I, like, um... Millions of people (I'm guessing, but it must be around there) and I have the Ikea Lack coffee table in common. It's not bad, very serviceable really, but what it is, is boring. Michael and I have had this coffee table for our whole marriage, and now that we don't have a dining table, it has been a dining table as well for over a year. The point is, I think it's time for an upgrade. Here are my thoughts: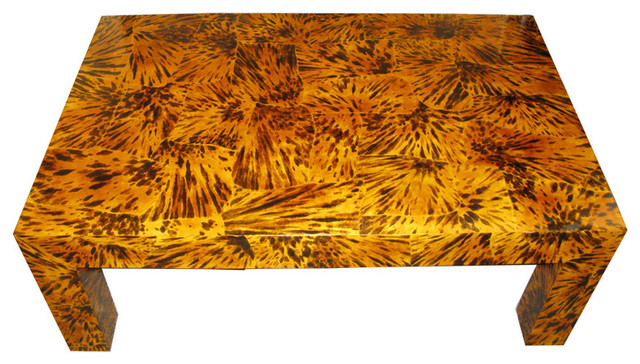 I'm imagining it will look like this:
or perhaps this:
Or maybe I need something like this:
Or maybe, I should just paint the Lack red? Hoping it will look like...
In my dreams. It will not look the same. As my walls, couch, art, screen, accessories... Oh, and all the rest, aren't exactly up to this. Hm... Just sayin'.