December already. Woah. How did this happen? Thanksgiving went by in a flash. Over that weekend we took a short little trip to Seattle! Just a little getaway to relax and unwind over a long weekend. It was a bit cold, but it felt so fall-like. I loved it!
Here we are in the park, below this:
This place was really crowded and Christmasy. Santa was at the top. Really. (I am not a Santa fan, FYI, but that is a whole other story...) Other than that, it was fun, and a very pretty view.
A lovely
mural
by Sandra Cinto in a building by the Olympic sculpture park. It was radiant and lovely.
Interesting pattern in the bottom of the boat, in front of the mural. I loved all the northwest, indian, totem pole motifs, etc. Speaking of Northwest Native Americans, we saw the photography of Edward Curtis, who was a photographer of Native Americans in the late 20th Century. His work is really gorgeous, and
this gallery
in Pioneer Square was really interesting. They had a few of his original
orotones or curt-tones
, which have a gold tint to them. They were beautiful.
So cute!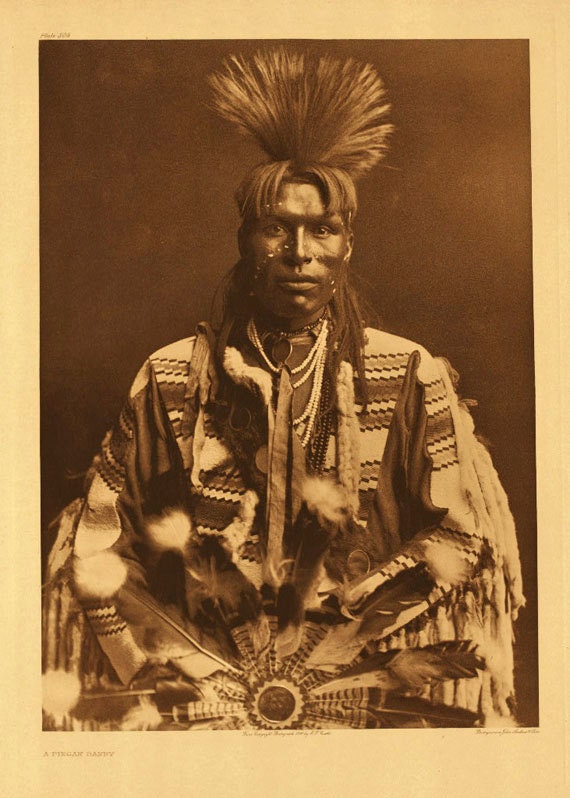 And then, we took a ferry to Victoria Island! And we saw Orcas on the way! Sorry, I was too busy singing the Michael Jackson song from Free Willy to take any photos.
We only had a few hours once we actually got there, but the architecture of the Parliament buildings was pretty cool.
Fall!
Dusk at Victoria Harbor.
It was a nice, mellow, relaxing getaway with nothing to really do and no where to be, which was so needed. Lots of wandering around, coffee drinking, and sleeping in. Perfection! Now, back to work and finishing up school. Oh, and it's beginning to look a lot like... Christmas! Who's excited?!